COURAGE
BEATS
PREJUDICE.
The Winners of the Innovation in Politics Awards 2017
To see all finalists, please visit our showroom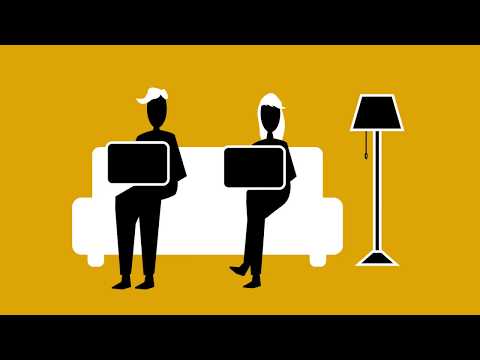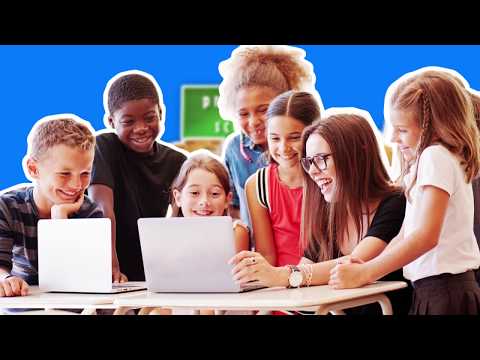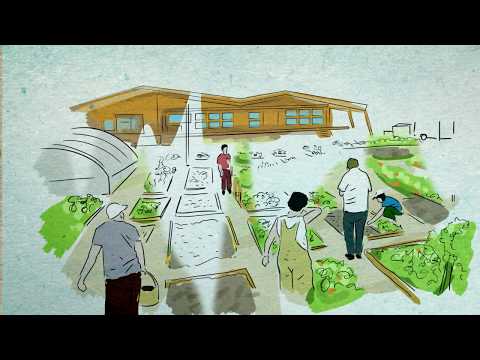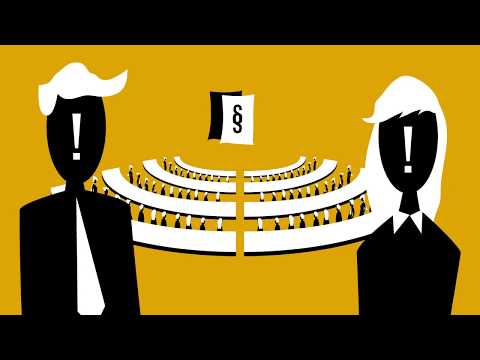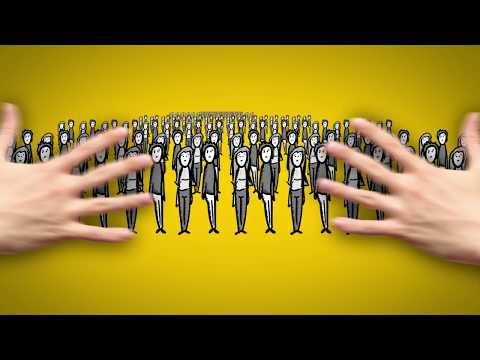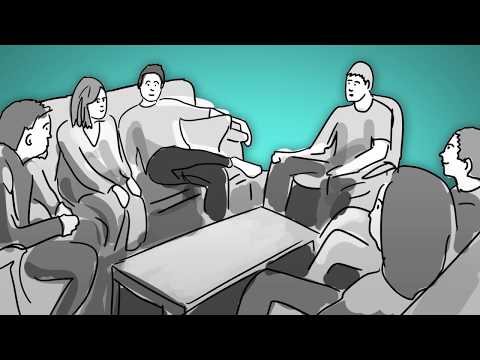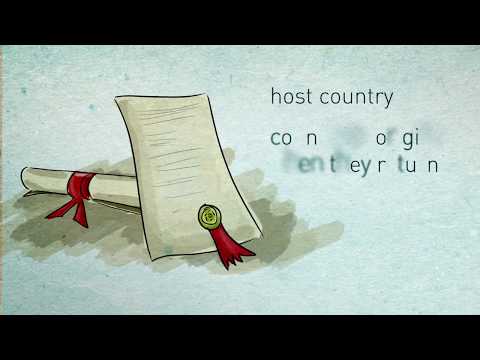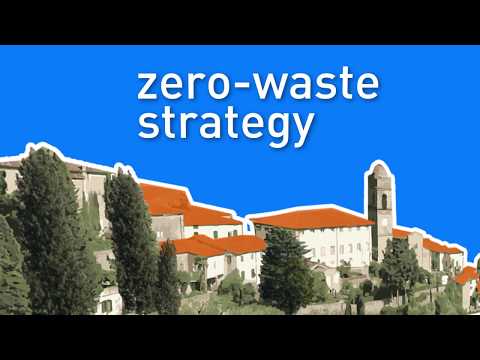 In a Nutshell
The Innovation In Politics Awards are the first in a series of activities with the goal to improve politics in Europe. We recognise and support those politicians who have the courage to break new ground, who are creative and achieve real results - regardless of party affiliation and regional level, and based on our European values: social balance, democracy and human rights. We bring their innovative work to the fore, so that it may serve as a source of inspiration.
To jump always carries a risk. In politics, errors are rarely forgiven. But courage beats prejudice, every time.